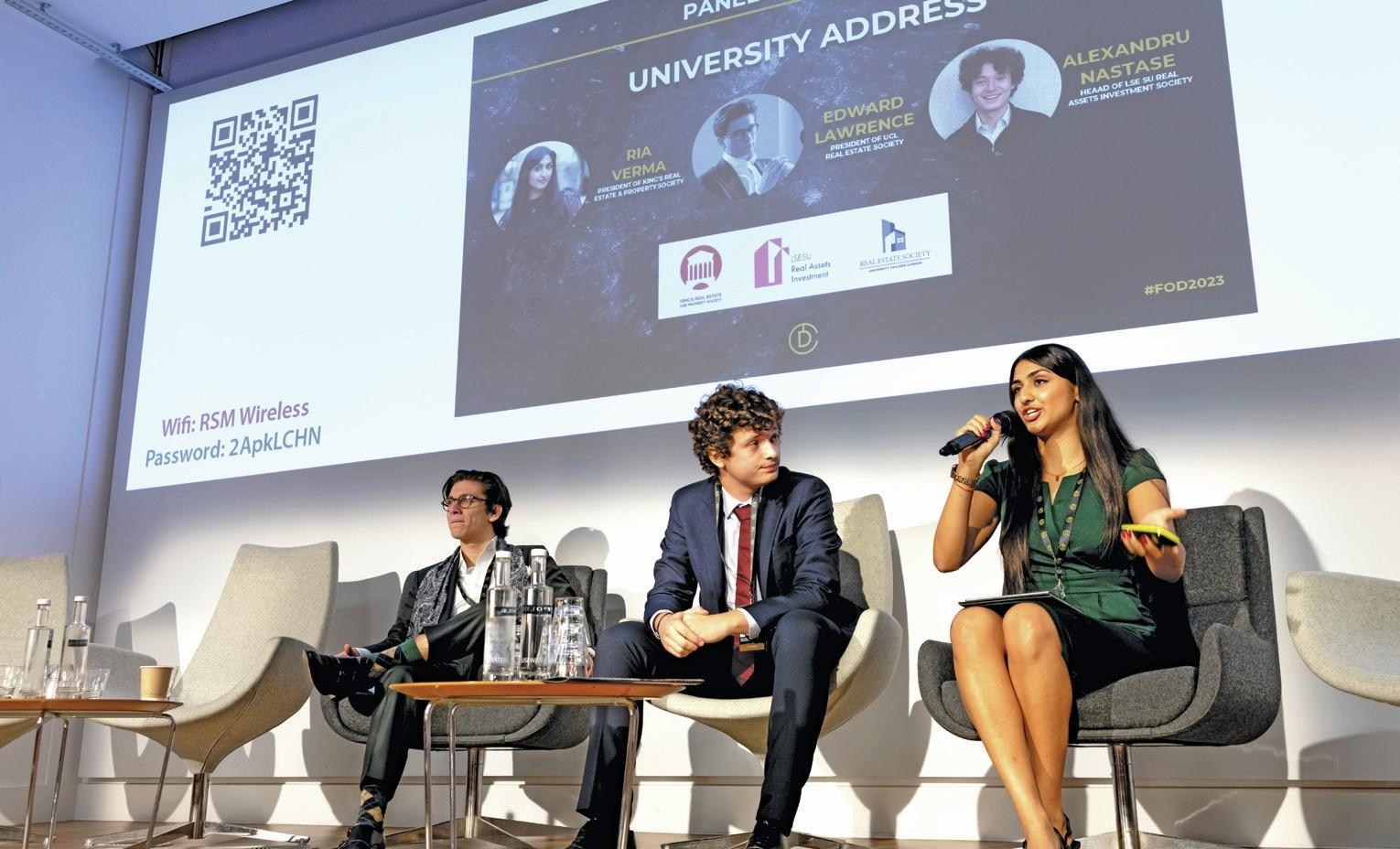 The Future Of Development Conference by The Developers Club
The Developers Club, which is a group of young upcoming property developers on a collective mission to deliver 10,000 New Homes by 2030, invited YPN's Julie Whitmore to their very first annual conference.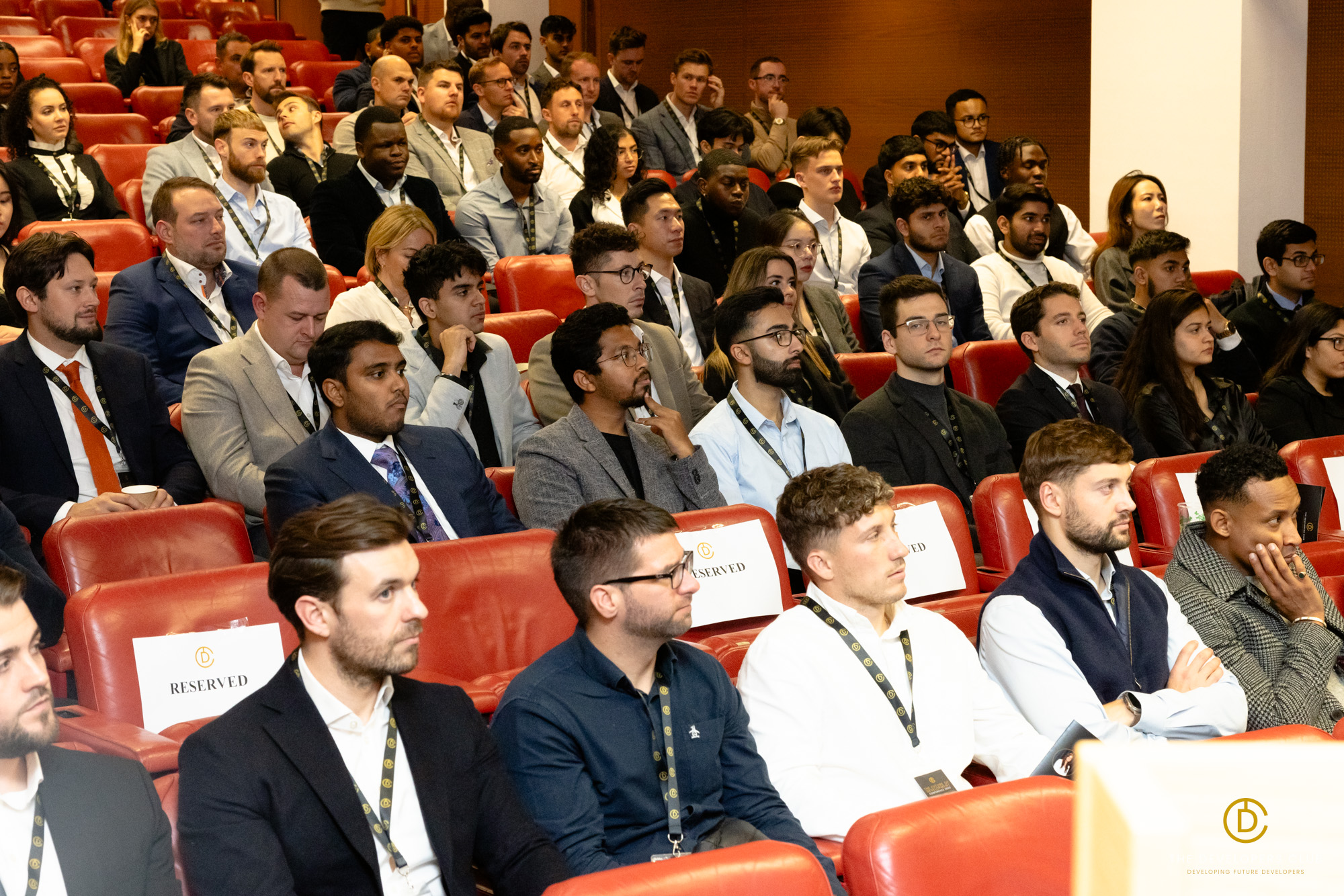 Digital engagement with younger people key to addressing planning challenges
Utilising social media and digital technology is key to engaging the younger "silent majority" to help more schemes gain planning approval, according to a panel of experts at last
week's Developers Club conference.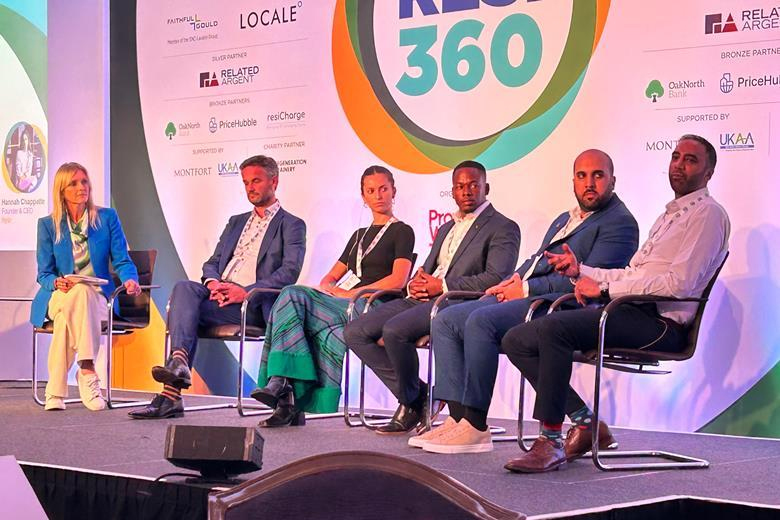 RESi360: 'Deliveroo generation' needs housing options to remain open
Delegates at  Property Week's Resi360 conference heard that while the market is split over whether future generations will want to own their own property, councils' negative views of co-living must be addressed.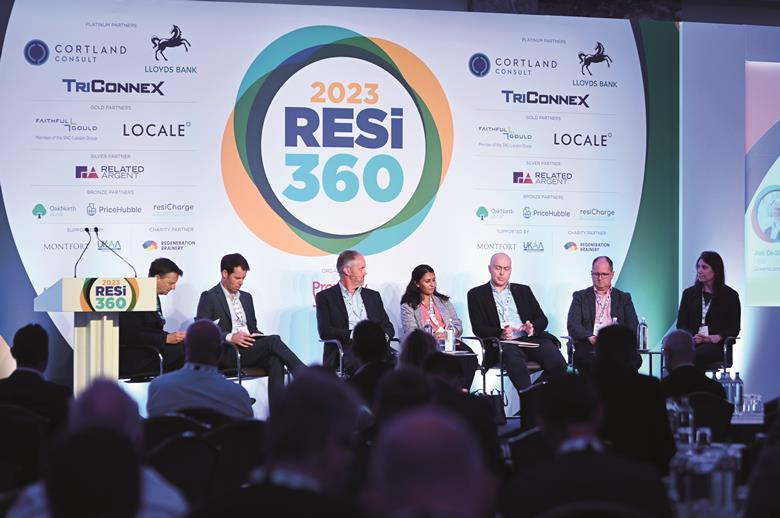 Resi sector faces up to big challenges
With the housing market facing the toughest market conditions in a decade, this year's  RESi360 conference at the Royal Lancaster London hotel promised to deliver a lively debate – and it didn't disappoint.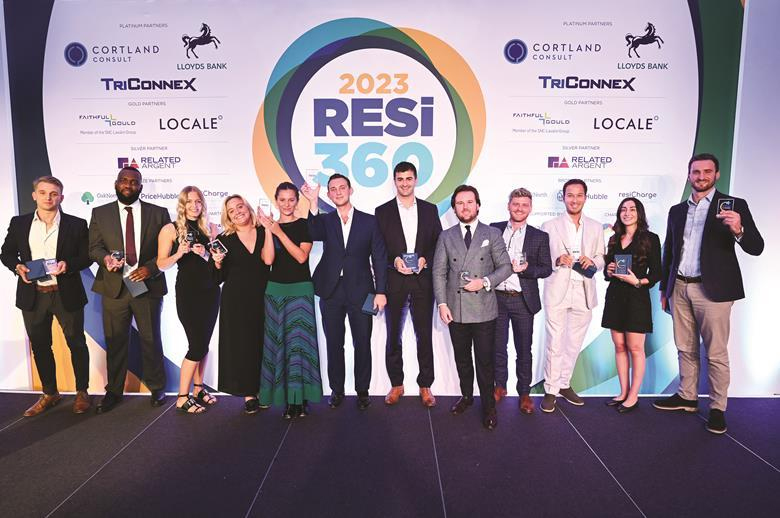 Property Week's RESI Trailblazers: the stars of the show
Property Week's RESI Trailblazers celebrate the rising stars of the UK residential real estate sector. Below, we outline the achievements of our winners – 12 outstanding professionals aged under 30.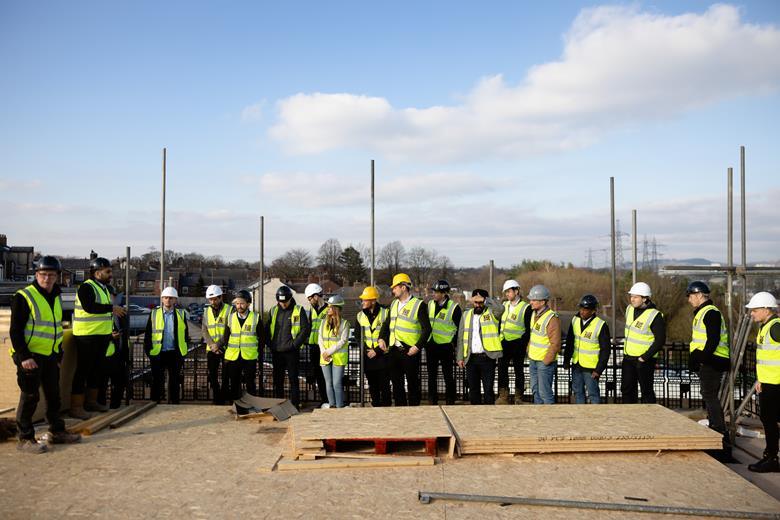 Q&A: SME developers could prove key in housing delivery
Entrepreneur property developers Tex Jones and Shiro Rauniar, both of whom run their own businesses, have set up The Developers Club (TDC) to encourage young, upcoming small and medium-sized housebuilders to gather, network and share ideas.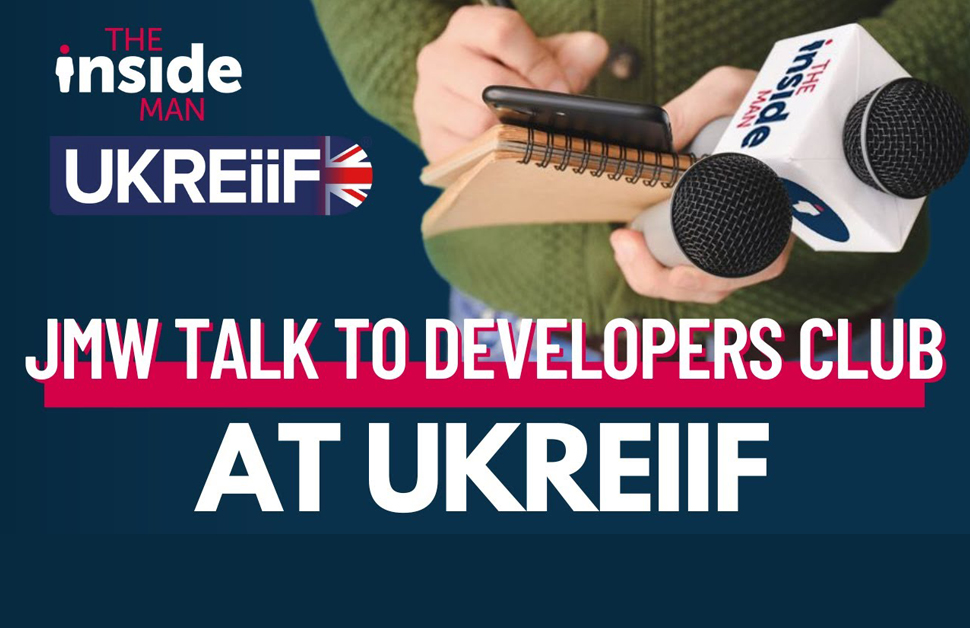 JMW talks to the Developers Club
In May 2023 The Developers Club attended UKREiiF, which has become one of the UK's largest annual property conferences. Whilst there one of the club founders was interviewed about the purpose of the club by Thomas Pearson from JMW Solicitors.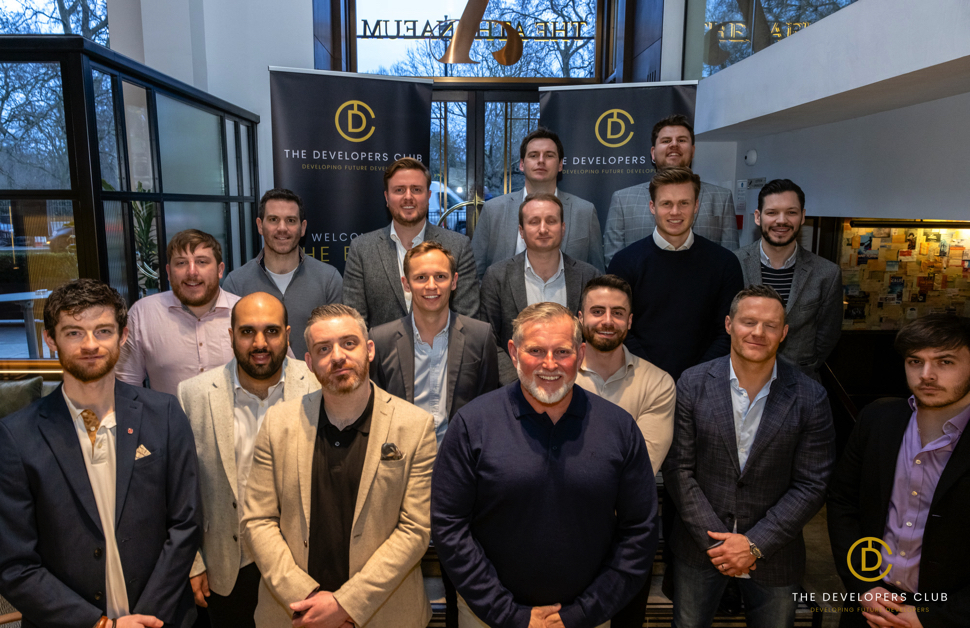 Is the future of development safe in the hands of the younger developers?
When I stood up last week to make a presentation as guest speaker to The Developers Club (TDC) in Mayfair I was intrigued to gauge the entrepreneurial spirit in the room – afterall without that ingredient no business can start, flourish or survive.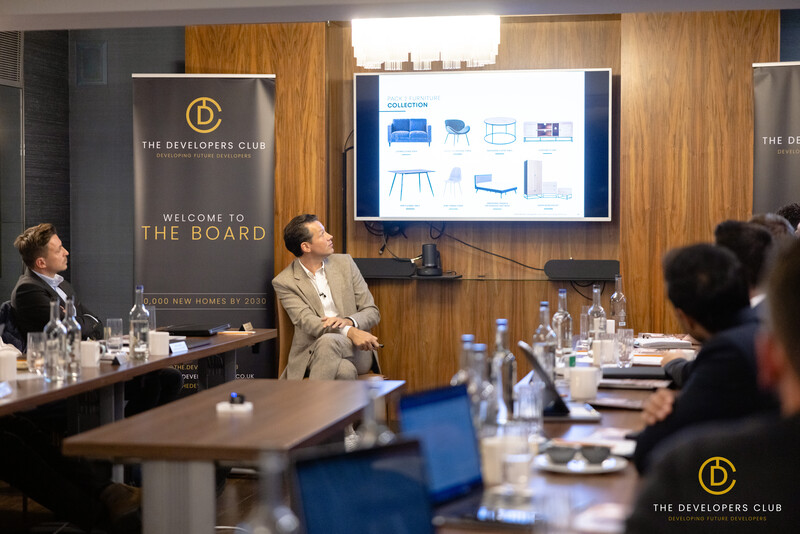 Loft cements Partnership with The Developers Club
Our newest partnership is an extremely exciting one. This organisation aligns with our mission and values perfectly – they saw a gap across the residential marketplace and created a solution to fill that gap, much like how LOFT began 20 years ago.