DEVELOPING FUTURE DEVELOPERS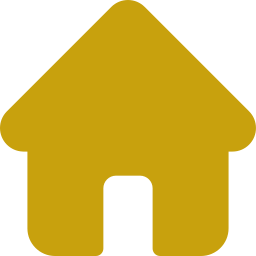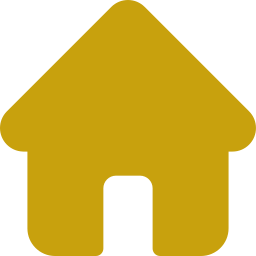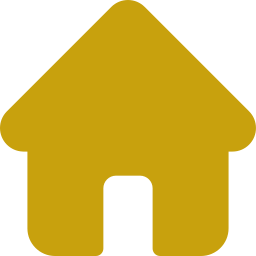 £2BN ACROSS
10,000 NEW HOMES
The Developers Club (TDC) is an exclusive, impactful group for young upcoming developers that are passionate about delivering quality homes at scale. Through our shared experiences, we aim to be a support network that learns, inspires, collaborates and celebrates with each other along our journey to deliver 10,000 new homes by 2030.

THE EXECUTIVE
Members with £1m in development experience looking to scale

THE BOARD
Members with £5m in development experience looking to scale
The UK remains locked in a housing supply deficit and overcoming the challenges to deliver New Homes for current and future generations will require collaboration at all levels.
The Developers Club was born out of the desire to be part of the housing crisis solution and aims to be the UK's leading club for upcoming developers delivering New Homes at scale. To harness the power of collaboration, our founders have set out to bring together some of the UK's top upcoming developers and industry partners that will be responsible for delivering 10,000 New Homes By 2030.
The Club provides a unique environment solely for young developers and partners, to bring impactful housing delivery solutions to the table that can be implemented. This forward thinking support network aims to improve its members business operations and ultimately be a boost to the UK's supply of New Homes.
Our vision is to be the catalyst for thousands of New Homes across the UK, whilst harnessing and showcasing the power of collaboration within the property industry. The collective drive of our members, combined with support from advisors, partners and highly experienced guest speakers will position The Developers Club as one of the UK's most formidable property clubs. This club's success should not only be rewarding for our members, it must also inspire a new generation of forward thinking developers to enter the industry and commit themselves to being part of the housing solution.